In a resounding victory, Study Inn steals the limelight as StudentCrowd unveils the winners of their much-anticipated Student Voice Awards 2023. Our properties have emerged triumphant, with Bristol, Talbot Street Nottingham, Loughborough, and Leicester claiming the coveted gold. But the celebration doesn't end there – Exeter and Leeds secured an impressive #2 spot, a testament to their excellence according to verified student reviews.
StudentCrowd meticulously sifted through a staggering 48,981 accommodation reviews to crown the 'Best Property' in qualifying cities, along with two deserving runners-up. These awards pay homage to the properties that effortlessly check all the boxes for students across seven crucial categories:
Value for money
Location
Property management
Cleaning
Social spaces
Social experience
Internet / Wifi
This accolade is a recognition of the unwavering commitment of our teams who tirelessly put students at the heart of their operations. The Student Voice Awards stand out as the only accolades solely dictated by the students' voice.
Now on to the worthy winners:
Bristol
Marlborough House winning team
Talbot Street, Nottingham
Talbot Street winning team
Leicester
Loughborough
Lemyngton Street winning team
Leeds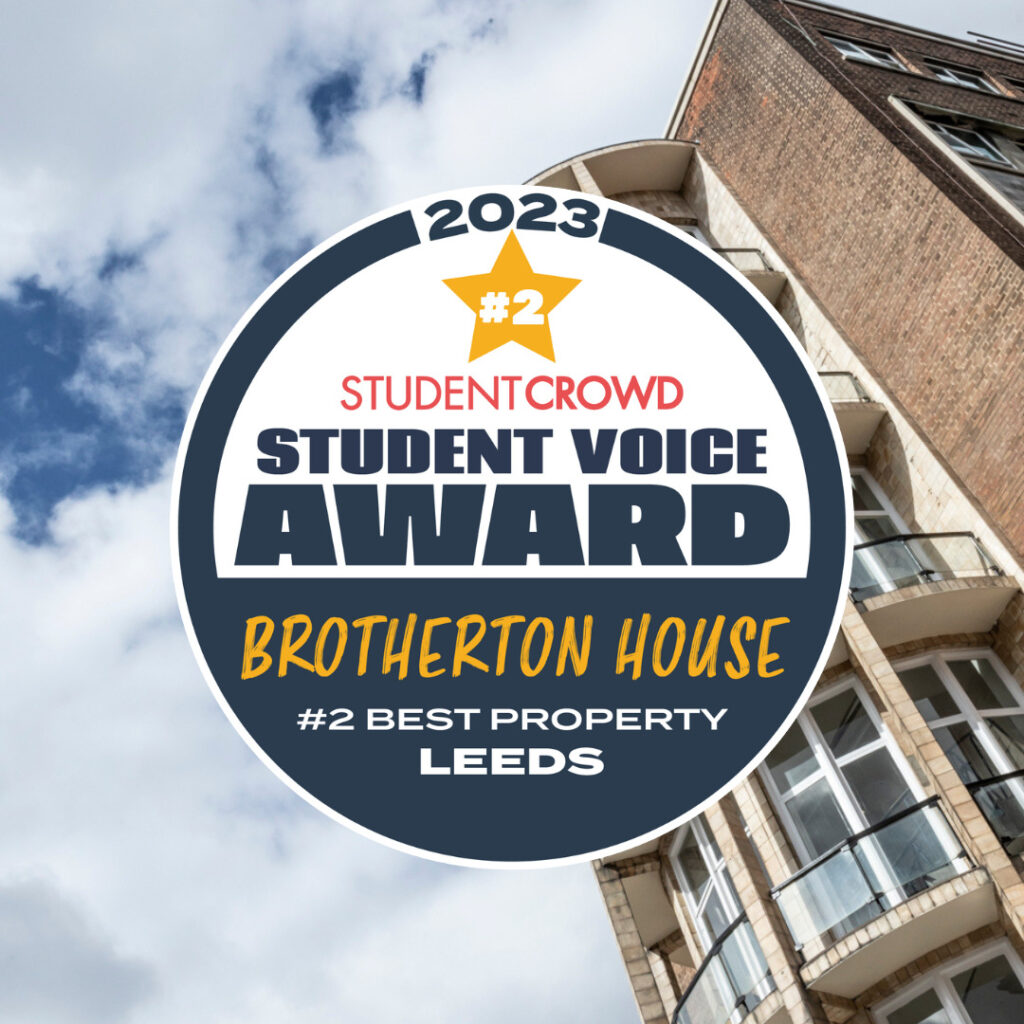 Exeter
Walnut Gardens winning team
The StudentCrowd Student Voice Awards uniquely stand as the only independent awards entirely fuelled by verified ac.uk student reviews. This underscores the fact that students at Study Inn have not just considered their experiences, but deemed them praiseworthy. It's not just an award; it's a reflection of the exceptional student living experience Study Inn continues to provide. Congratulations to the teams, the students, and the unwavering commitment to excellence.